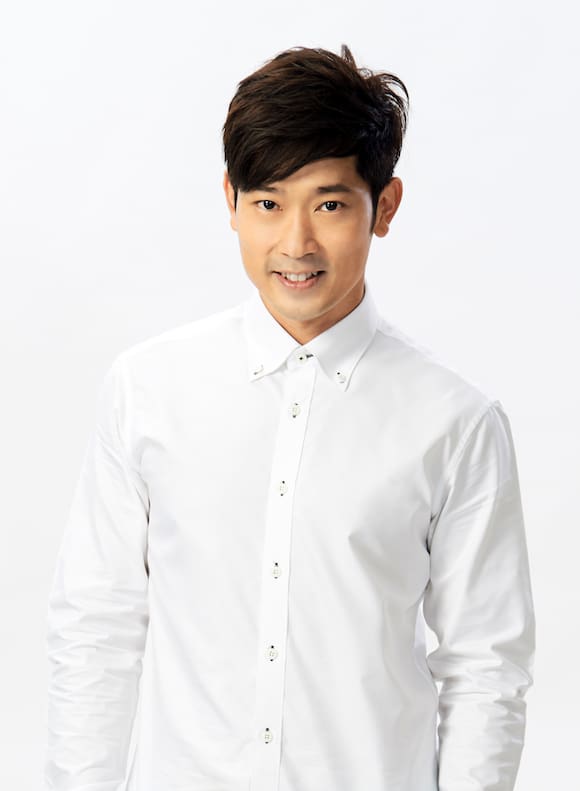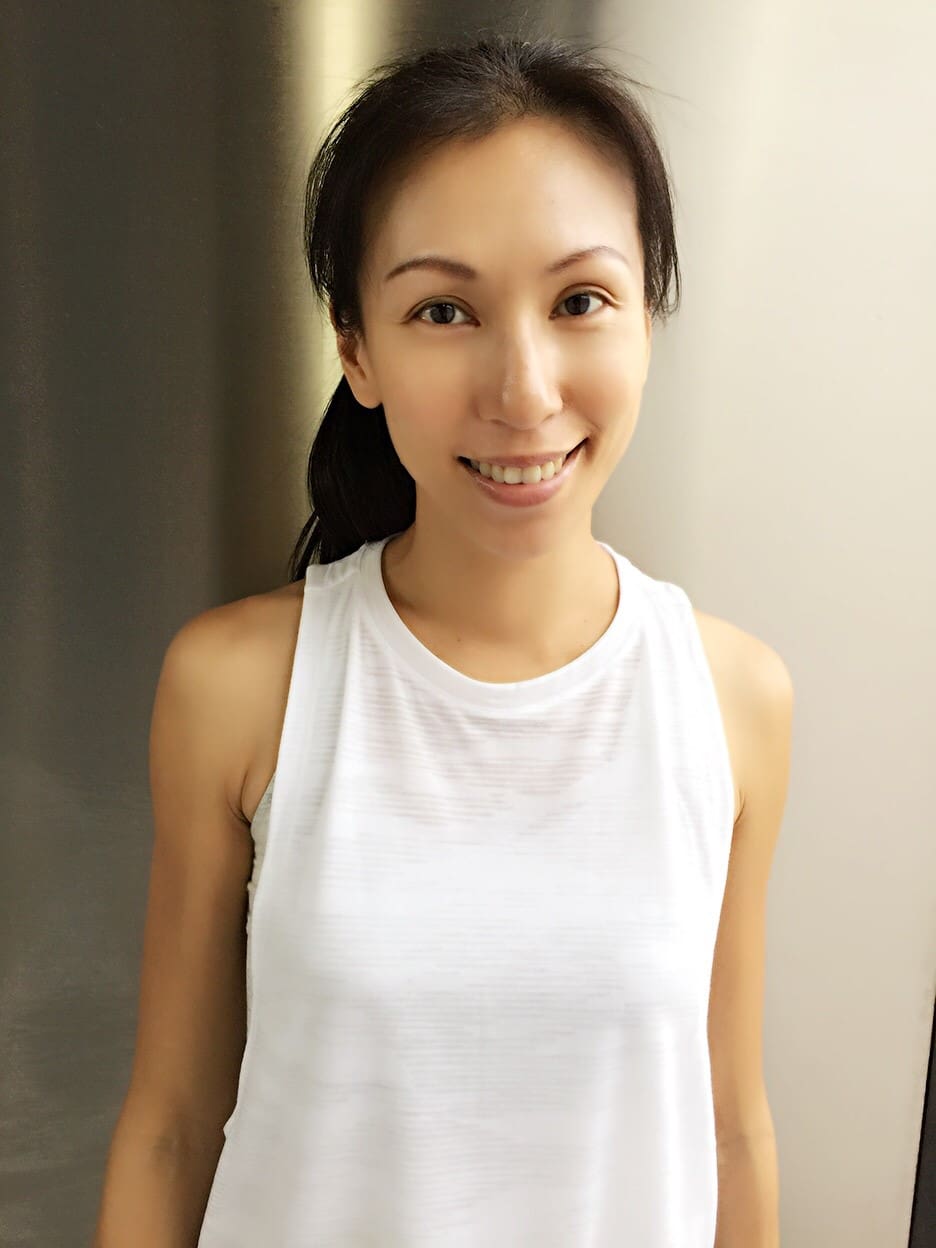 ABOUT MOB ENTERTAINMENT
MOB was established and instantly recognised in 2005. It started as a recording label and artist management company as MOB Music, then through the years expanded into concert and event planning as MOB Entertainment; program and video production as MOB Video Production; dancers management, training and presentation as MOB Dance Studio; and most recently instituting the MOB Performing Academy in 2017.MOB has collaborated with numerous international brands and companies, including the famous sports brand PUMA, esteemed skin care brand H2O Plus, the internationally renowned makeup brand MAC, entertainment group Genting World, TVB, 8TV, NTV7 and Astro, as well as distinguished music and dance academies, such as premiere Singapore music academy Paul Lee Wei Shiong School of Music, and the famous Hong Kong dance school Dance Union@Sunny Wong Dance School, among others.The cooperation between MOB in KL and the Hong Kong team have launched and presented highly successful performances in different programs such as TVB Malaysia Star Award Ceremony from 2014 to 2016, TVBI & Astro Jade Entertainment supporting ceremony, and 2016 International Miss Chinese International Pageant.
CONTACT US
At MOB Entertainment we are always here to help. Browse the options below to help us direct your enquiry.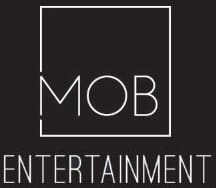 HEADQUARTERS
2-3, 2nd Floor, Jalan PJU 5/4, Dataran Sunway,
Kota Damansara, 47810 Petaling Jaya,
Selangor, Malaysia.
Tel: +6017-877 0702